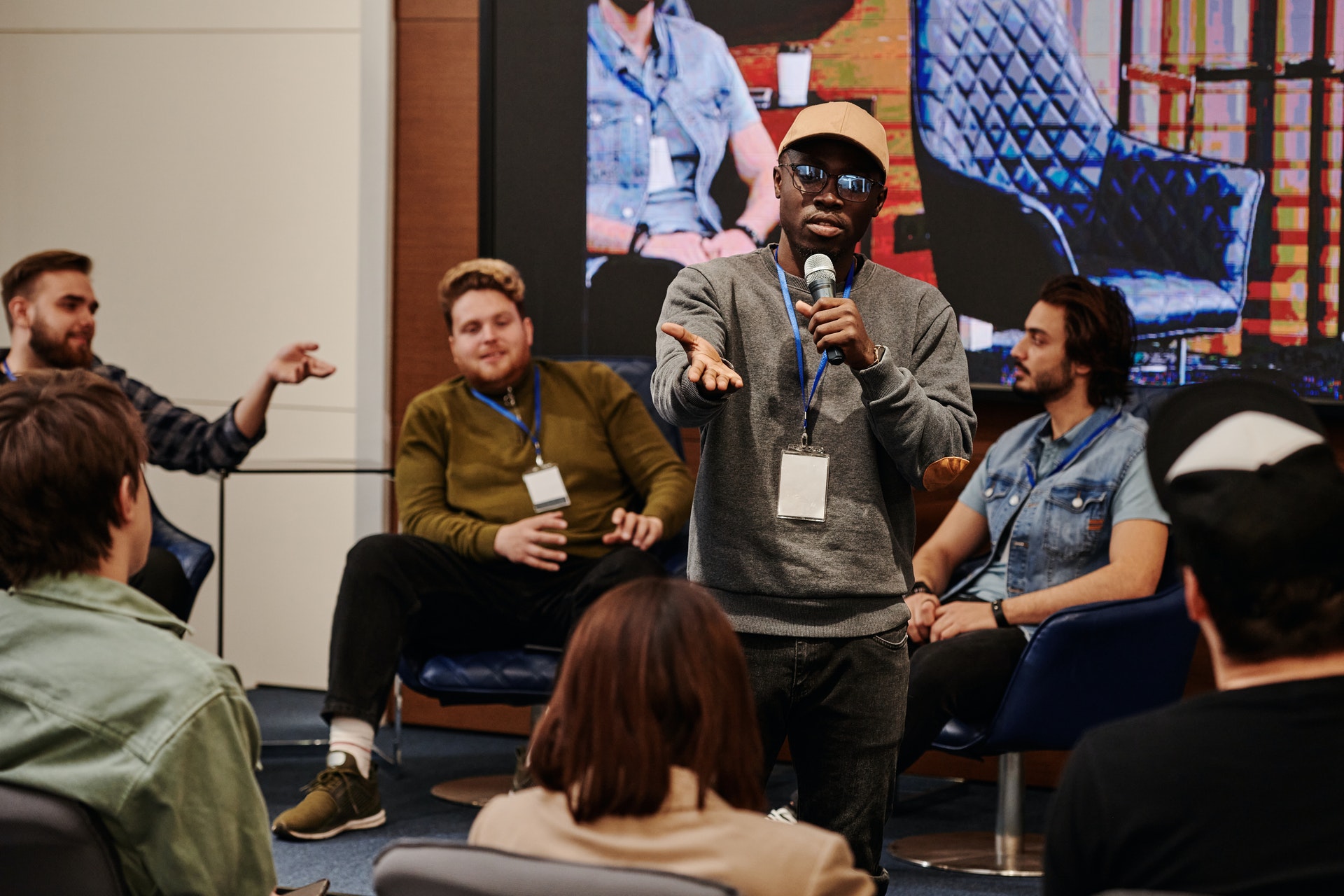 Respectful Conversations
Respectful Conversations is a facilitated discussion series focused on sociocultural issues that tend to create division, fear, anger, and hatred. Our aim is not to discover which side of the debate is right or true but rather to help both sides better understand one another through respectful conversations. When we learn the beliefs, goals, fears, and values of those who hold opposing viewpoints, the path toward re-humanization and compassion becomes clearer, leading to greater likelihood of collaboration and compromise. If you'd like to participate, either as an observer or a participant in the conversation, please email us with your topic of interest.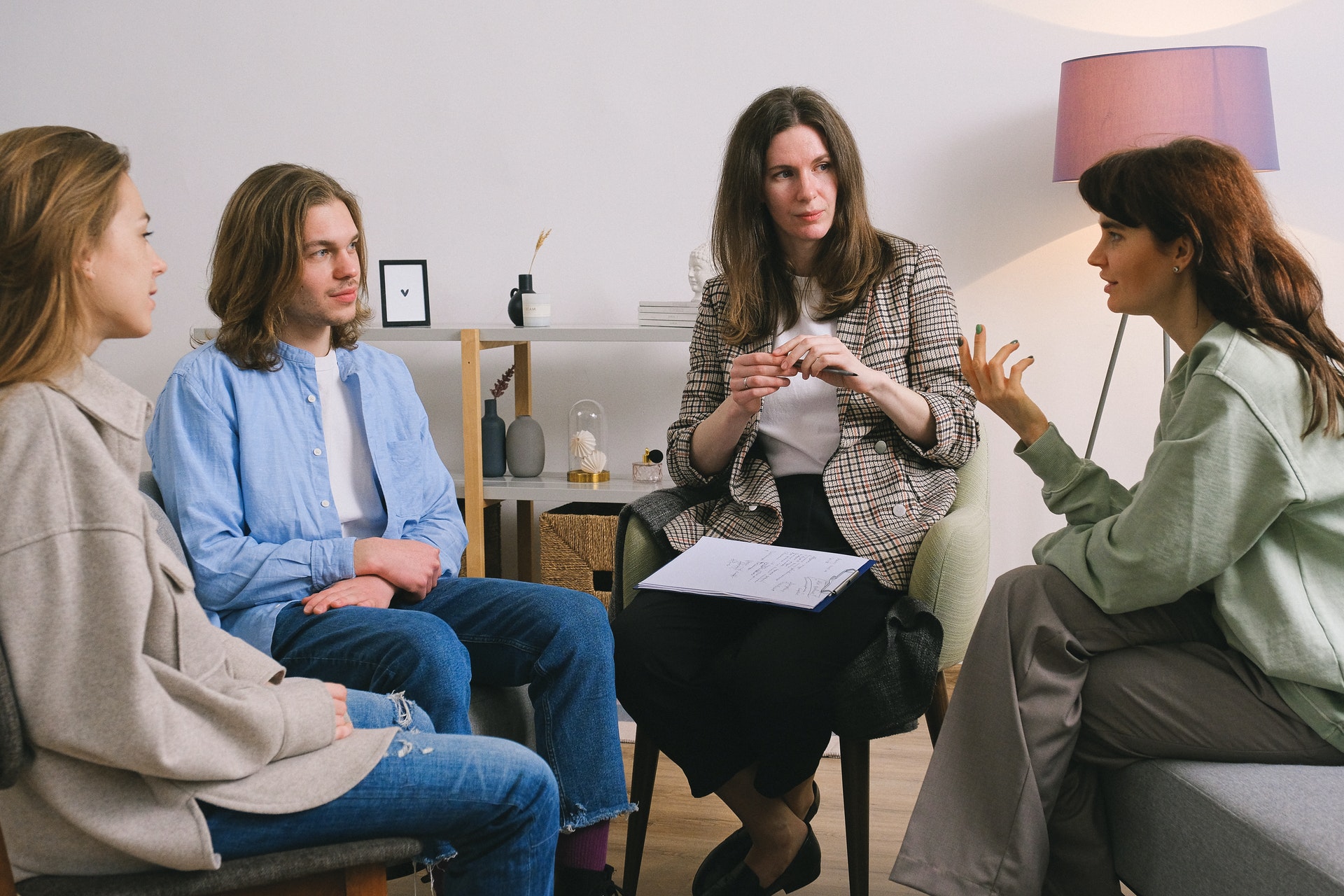 New Mediators Clinic
This program is a way to help new peacebuilders get that experience by offering free or low-cost relationship conflict resolution or transformative mediation services to those experiencing protracted conflict in their lives. All cases are facilitated by new mediators who finished graduate school and their 40-hour mediation training within the last 2 years. The clinic is uniquely focused only on transformative mediation, which helps parties find how to rebuild trust, communicate more effectively, and establish a healthier relationship. We do not handle any legal or financial cases, and we do not handle workplace conflicts or disputes. This program is offered via video conferencing in order to be available to anyone, anywhere. If you are experiencing relational conflict with a friend, family member, neighbor, community member, or another individual with whom you'd like to repair the relationship, get in touch!